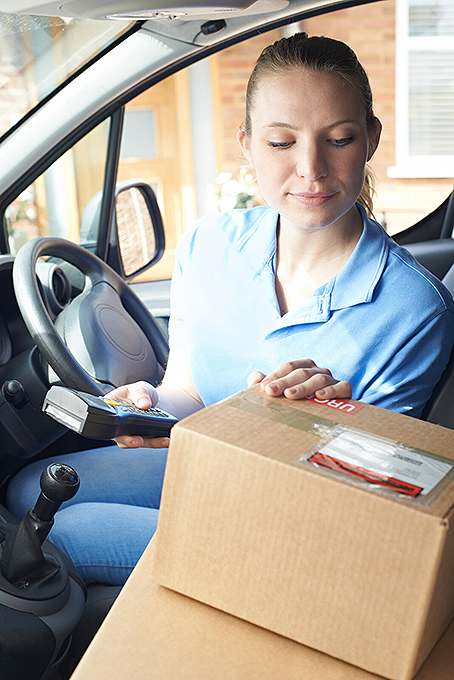 ARTIFICIAL INTELLIGENCE
FOR YOUR PARCELS & LTL SHIPMENTS
SYNOPSIS: A/I For Your Parcels & LTL Shipments
What is it? A multi-carrier, enterprise platform with shipping logic software utilizing artificial intelligence to determine how best a package/packages should be shipped to optimize both cost and quality of service. Includes both parcel and LTL shipments on all carriers
What's the benefit? Tremendous cost of shipping savings, while maintaining, or improving, level of service
Who is it for? Businesses that ship an average of more than 200 packages a day OR spend more than $300,000/year in domestic shipping
 ❖ ❖ ❖
Although a company's shipping costs may consume five to ten percent of their annual revenue, few companies have the time or tools to effectively manage this expense. Shipping carriers have made this process unnecessarily complex, leading to overspending on shipping and a competitive disadvantage.
We've changed the game… introducing a cutting-edge shipping execution platform, at no cost to our clients who qualify, combined with exclusive rates and cost savings strategies that they cannot find anywhere else. Our system doesn't simply print labels, it's a completely automated, multi-carrier shipping technology that continuously optimizes your shipments to identify savings opportunities within your small parcel and LTL shipments. You can keep your current carriers and load them right into our shipping platform.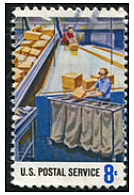 Our proprietary software, combined with over two hundred million parcels shipped annually, through more than twenty thousand clients, gives you access to rates that companies can only dream of. By using our software, our clients see anywhere from 15% to 40% savings on their shipping spend while enjoying a more efficient and streamlined workflow process in their shipping operations.
For more info or a free assessment of your business, call: (949) 272-5120 or write to: info@aproposworldwide.com
Hello - We ENHANCE YOUR PROFIT LINE
All of our savings and incentive programs bolster your bottom line, but programs such as the Virtual Payments Accounts Payable Solution actually create additional income by capturing rebates for your company, as you would, personally, with your own rewards credit cards.
HELLO - WE CREATE COST-SAVINGS
You can calculate yourself what a single dollar of cost-savings represents in relation to generation of your front-end revenue. We often find thousands, hundreds of thousands, or even millions of dollars of cost savings with a myriad of our contingency-based, unique programs. Give us a try.
HELLO - WE FIND Tax Incentives
Our Tax Incentive Team of expert engineers, attorneys and accountants does only one thing…tax incentives. They are expert at it, have the studies perfected, and find millions of dollars of "hidden" tax incentive money for our clients every year.
☎︎ Schedule us for a complimentary 15-minute assessment call
We'd love to help you find some "hidden money." Click the "Let's Chat" button and schedule a 15-minute call with us at your convenience. 15 minutes is all we need to determine which of our many contingency-based programs you may be eligible for!
WHY CHOOSE US?
With the experience of more than 20 years in the cost-recovery arena, we are sure to find you some "hidden money."
Us...
Apropos Communications, Inc.
Apropos Communications, Inc., DBA "We Find Hidden Money" is a ten-year-old Cost-Recovery Consultancy, incorporated in California in 2013, and part of a resource-rich collective of Consultant Advisors across the United States
Our National Team of Subject Matter Experts