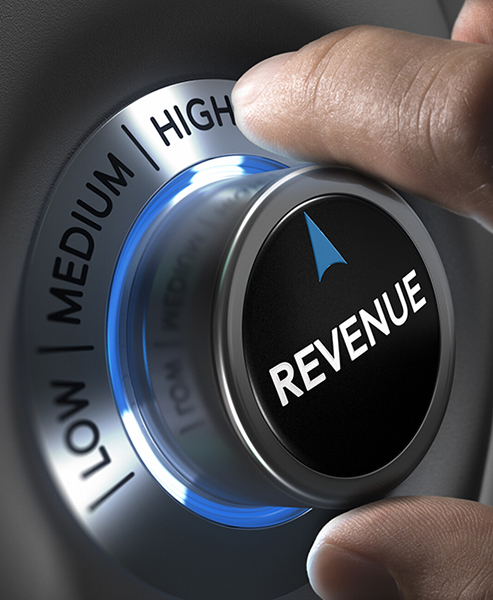 ABOUT
US
We call ourselves the "BizAddicts" because we are passionate about what we do!
Apropos Communications, DBA "We Find Hidden Money" is dedicated to helping American businesses succeed. We find cash flow and expense reduction in every nook and cranny of the public and private sector. We do it on a contingency basis because we do our homework - we know where we can find money for you.

Our Director, Neil Evans, has been in a mix "corporate America" and entrepreneurship for more that 30 years. He's been a leader in Operations and Production Management, Cost Containment, Internet Operations, Marketing, Research & Development and Manufacturing...he understands the struggles that companies face...especially in today's economy. You can find him on LinkedIn at: http://www.linkedin.com/in/nlevans. Feel free to connect with him. 
Our team is comprised of dedicated Cost Recovery Consultants across the United States. Although we are headquartered in beautiful Capistrano Beach, California, we are not geographically bound. We can help you wherever you are in the United States.
We are a veteran-owned business.
For more information or a free assessment of your business, call: (949) 272-5120 or write to: info@aproposworldwide.com
Hello - We ENHANCE YOUR PROFIT LINE
All of our savings and incentive programs bolster your bottom line, but programs such as the Virtual Payments Accounts Payable Solution actually create additional income by capturing rebates for your company, as you would, personally, with your own rewards credit cards.
HELLO - WE CREATE COST-SAVINGS
You can calculate yourself what a single dollar of cost-savings represents in relation to generation of your front-end revenue. We often find thousands, hundreds of thousands, or even millions of dollars of cost savings with a myriad of our contingency-based, unique programs. Give us a try.
HELLO - WE FIND Tax Incentives
Our Tax Incentive Team of expert engineers, attorneys and accountants does only one thing…tax incentives. They are expert at it, have the studies perfected, and find millions of dollars of "hidden" tax incentive money for our clients every year.
☎︎ Schedule us for a complimentary 15-minute assessment call
We'd love to help you find some "hidden money." Click the "Let's Chat" button and schedule a 15-minute call with us at your convenience. 15 minutes is all we need to determine which of our many contingency-based programs you may be eligible for!
WHY CHOOSE US?
With the experience of more than 20 years in the cost-recovery arena, we are sure to find you some "hidden money."
Us...
Apropos Communications, Inc.
Apropos Communications, Inc., DBA "We Find Hidden Money" is a ten-year-old Cost-Recovery Consultancy, incorporated in California in 2013, and part of a resource-rich collective of Consultant Advisors across the United States
Our National Team of Subject Matter Experts